Investors are keen to understand when they can load up on Klarna stock and its fast becoming one of the most anticipated IPOs in recent times. There is certainly a lot of appetite for technology IPOs of this magnitude and anticipation is growing ahead of a possible IPO. We've covered everything you need to know about Klarna stock in one place.
Klarna IPO in 2021?
With little over 4 months left of 2021, an IPO this year is looking unlikely. You'll have to wait until at least 2022 to buy Klarna stock.
Is Klarna going to IPO at all?
It looks highly likely that Klarna will IPO but Siemiatkowski has repeatedly alluded to the fact that they want to get the timing right, citing macroeconomic factors as the main concern. There's a very good chance of an IPO happening in the next 2-3 years but before that is looking unlikely.
Klarna stock price today
Klarna stock price will be determined when the company decides to go public. Klarna have yet to release any official accounts (S-1) so determining a valuation is difficult and of little use at this stage. As mentioned above, we do know that Klarna have raised a significant amount of VC funding and this must be taken into consideration when determining your valuation and deciding whether the stock price is offering value.
Whilst waiting for an IPO, you can continue researching the company in more detail so you're in a better position to assess the valuation. Take a look at the management team, their growth, trading updates, interviews with the founders, news stories, financial detail, funding, the technology behind the product etc.
What is the Stock Symbol for Klarna?
As Klarna is not yet publicly traded, there is no stock symbol for Klarna.
Capital Funding
Klarna has raised over $1b in VC funding from a range of investors including Sequoia Capital, L Capital, BlackRock, Ant Group and more. There are various reports covering their last round of funding which is believed to be around $460m back in 2019 and at that point, Klarna was trading at a valuation of around $5.5bn.
Where will Klarna float?
The founders have made numerous comments about the US having a greater understanding of tech stocks (fintech especially). They have also suggested London as a possibility.
How do I buy Klarna pre IPO?
You need to use a specialist broker to buy Klarna pre IPO. Specialist brokers and even some financial advisors can sometimes offer stock pre IPO. They may have acquired the stock privately and be willing to sell for the right price. Ask your current broker for advice on how to buy Klarna pre IPO. Or seek out a specialist broker dealing specifically in this area.
What is Klarna?
Klarna is a Sweden based fintech payment solutions provider which you'll most likely recognise from online shopping. When checking out at most e-commerce stores (the large stores in particular) you'll be given the option to 'pay with Klarna' which offers various different ways to spread the cost of the purchase. Using Klarna also means your order will be shipped straight away and buyers can get an instant decision if they would like to use the service. No credit checks or lengthy assessment criteria.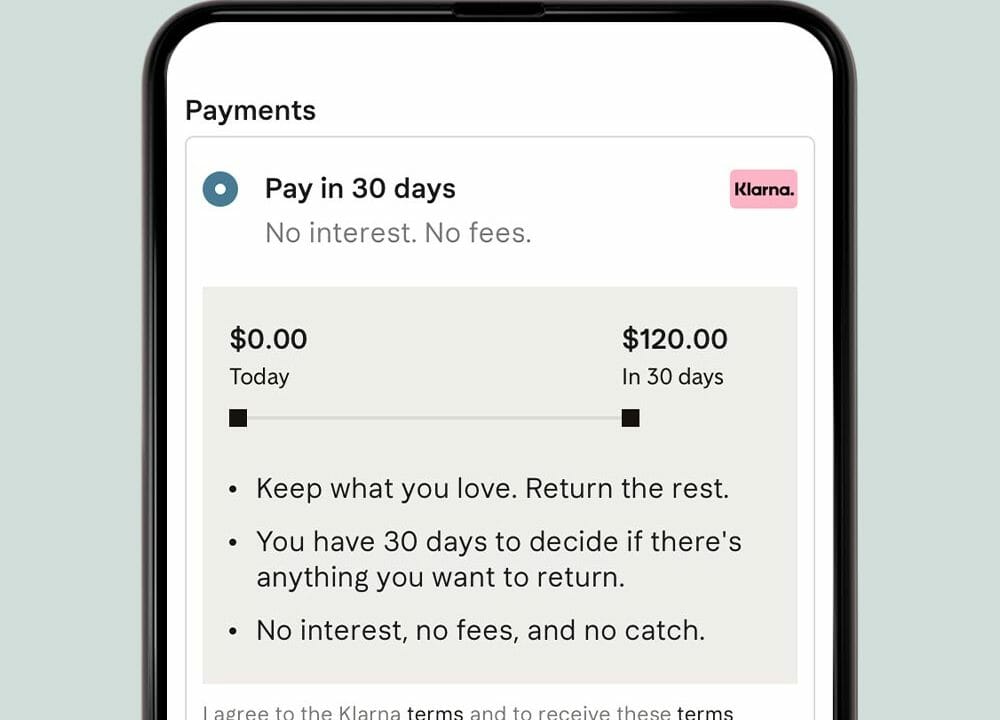 It joins a competitive space which has previously been dominated by Stripe and Square but Klarna have managed to carve out a respectable market share for themselves which continues to grow. More than 40% of all online shopping in Sweden goes through Klarna and in 2020, they were involved in over $45bn in sales worldwide.
Klarna encourages people to spend more and spend more consistently, so companies have no issues giving their customers the option to pay later with Klarna. They estimate that the average order size when using Klarna increases by around 20% and order frequency increases by nearly 50%, which is impressive.
They boast 250 000 active merchants (including huge brands such as ASOS, Nike, Adidas, and around 90m active customers generating over 2m transactions per day, growing enormously each year.
History
Klarna was founded in 2005 by Sebastian Siemiatkowski, Victor Jacobsson, and Niklas Adalberth and the idea was born whilst Siemiatkowski and Adalberth were working at Burger King. Their vision is to simply online payment processing for both customer and merchant.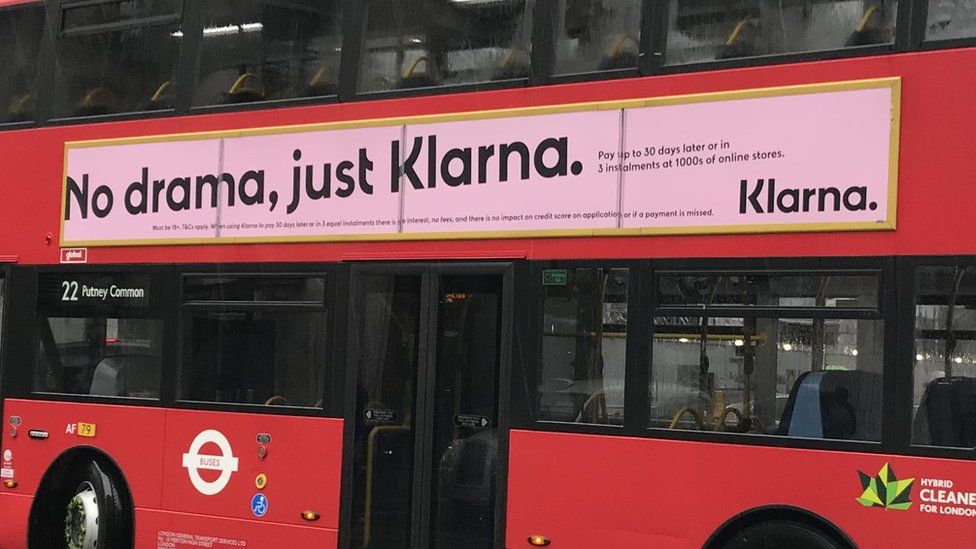 Criticism
Whilst Klarna has the potential to become a household name, there is a strong feeling towards the fact that the company is a glorified loan shark, praying on peoples lack of self control. It makes it significantly easier for people to spend and therefore makes it easier for people to rack up more debt. There are two issues that need unpacking here:
1) Is this likely to impact the companies performance long term?
2) Do you have any moral issues investing in such as company?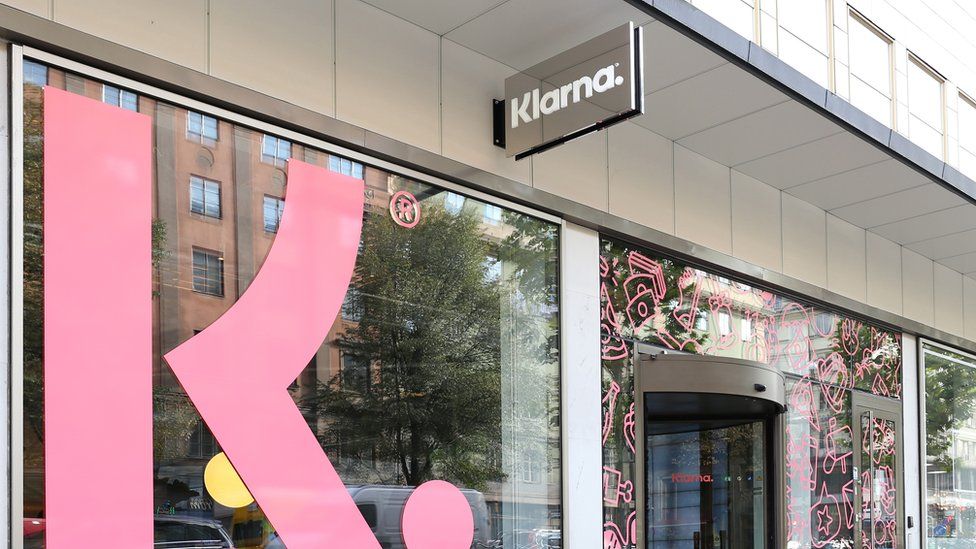 The likely hood of the nature of the business impacting performance is very low. This is a valuable service that solves genuine problems and that far outweighs the moral issues surrounding personal debt. Klarna have the option of tightening their acceptability criteria but even this would be an unlikely outcome. Although they did tighten their lending during lockdown (Src: BBC).